Small Barn Arrival Information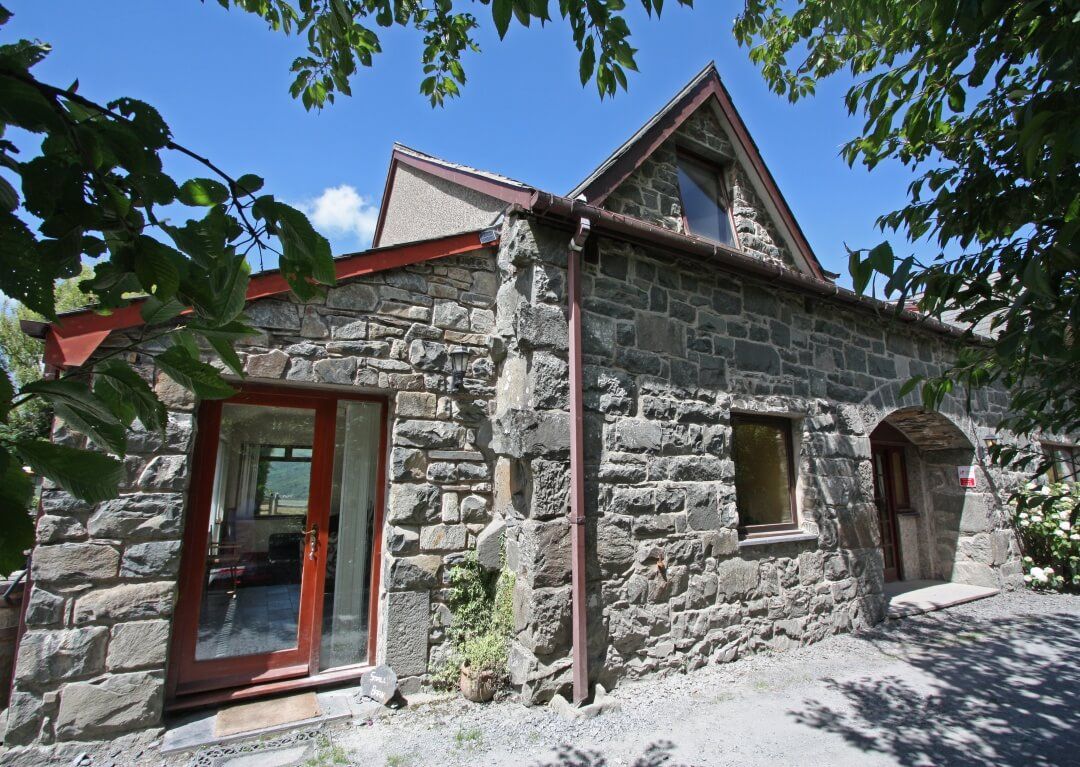 Please download these details to help you check into Small Barn at Graig Wen
Check in is from 5pm.
Please check you have access to these instructions, map and key safe code in case you're arriving late, we've popped out or you prefer to go straight to your accommodation rather than call in to reception (usually open 4 – 6pm).  Please bear in mind that Sat Nav can be unreliable to find us and you might not have phone signal here.  Search for Graig Wen holiday accommodation on Google Maps.
Directions to find Graig Wen, Arthog, Near Dolgellau, Gwynedd, LL39 1YP
Approaching from Dolgellau direction:
Turn off A470 Dolgellau bypass at junction signposted Tywyn/Fairbourne onto the A493. We are exactly 4.5 miles from this point so it is worth setting your milometer as we are easy to miss.  You are very near us when you pass through a narrow stretch of road with walls either side and trees overhanging.  We are on the brow of the slight hill on the RIGHT hand side.  You will see our entrance sign on the main road. You do NOT need to turn off down any lanes and if you pass the quarry and reach Arthog village you have gone too far.
Approaching from coast/Tywyn direction
Our entrance is directly on the A493 between Arthog and Dolgellau.  Stay on  A493 out of Arthog up the hill, passing the quarry on your right.  About 1/4 mile past the quarry look out on the left for a small white sign saying "Concealed entrance".  That's us on the left.
Finding Small Barn
When you reach Graig Wen, drive past reception towards the end of the building.  Just before the gateway leading to the camp site you can park on the right near the wooden fence/gas tank.
Small Barn is the house with the conservatory at the end of the building.  Use the glass front door facing the road where you will see a sign for Small Barn.  There is a key safe here – code is 1869.  
When you check out please return key to keysafe.
Make yourself at home!
You might find a torch handy if you are arriving after dark.  
Reception is usually open 4pm – 6pm and 9am – 11am and our contact numbers are on the door outside of these hours. We can give you lots of advice to help you make the most of your holiday here so do pop in and say hello.